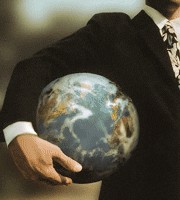 WAGNER & COMPANY, LTD.
International Marketing and Communications
1. The Need: "Go Global" for Growing Number of Companies
.....Premise:
Firms can be limited in marketing management depth due to reengineering (or perhaps they never had it)
.....Task:
Outsource management of international marketing expansion process for manufacturing, services and consumer products companies
No genuine experience base within company.
Continuing expense of retaining informed management talent internally.
Unable to allocate current management time and energy for complex extasks, e.g., multinational networking, sourcing, travel and resource assessments.
2. The Wagner Exclusivity: Unique Combination of Experience
Cross-cultural business experience (Southeast Asia, Latin America, Europe, North America).
U.S.-based marketing experience with blue chip companies.
Senior management operating expertise; willing to be accountable for performance.
Broad range of communications disciplines (advertising, direct and database marketing, public relations, Internet/intranet, employee communications).
Strategic thinking (consumer research, competitive leverage analysis, positioning platforms, tactical execution).
Access to specialized professional expertise and resources.
3. The Added Value: Successful Company Expansion with Reduced Risk
Once commitment to grow is made, client success is vital.
Client initiatives need to avoid costly false starts while including cost-efficient development of multinational human resources, marketing infrastructures and communications assets with "staying power."
IT'S A BIG WORLD WITH DENSELY DEFINED MARKETS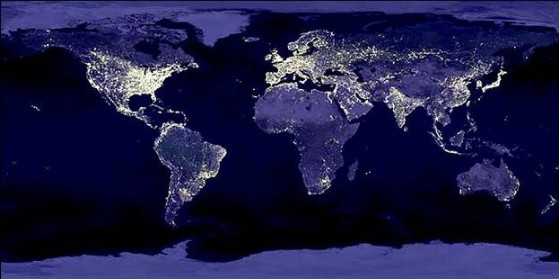 Light Areas Indicate Population Density -- Courtesy of NASA